The Nab Clinic has been in operation since 1995 and is owned and operated by Dr. Robert A. Nab. There are currently two of the best doctors in Overland Park practicing within the Nab Clinic. We pride ourselves on our friendly and professional staff members and our desire to serve.
Meet the Doctors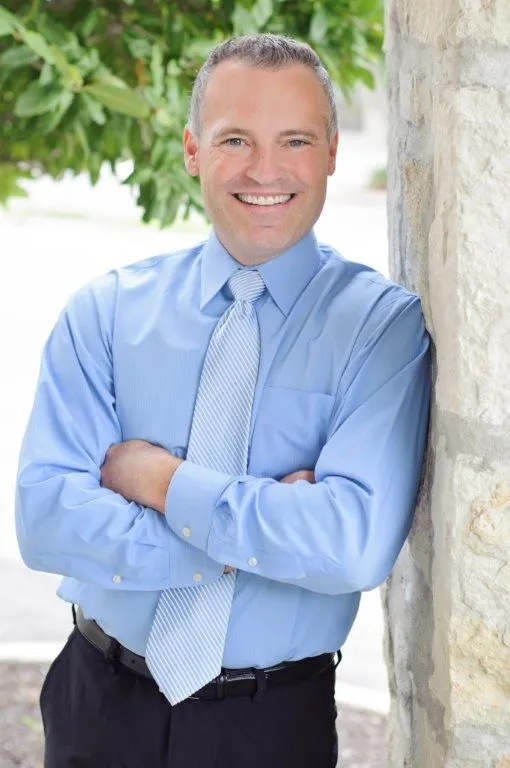 Dr. Robert Nab
Dr. Nab has been serving the Overland Park area since 1995. He is originally from the great state of Nebraska.
Dr. Nab is married to his beautiful wife Rachel and together they run a busy household of 6 kiddos. They are of course "well adjusted" kids.
Over the years Dr. Nab has been featured in many Chiropractic magazines and journals for his forward thinking and innovative practice style. He is a past Board member of the Cleveland Chiropractic Alumni Association. He is a current member of the Kansas Chiropractic Association.
Dr. Nab continues to support Cleveland Chiropractic College by participating in their Preceptorship program. This program offers graduating students a chance to be a part of our office for a period of time to better grasp what happens day to day in a real office. We have proudly mentored over 20 students in their transition to their own practices.
To anyone who knows Dr. Nab, you will undoubtedly feel his passion and energy for helping people. His upbeat personality and healing hands continue to be the main drivers of our practice. Don't hesitate to join our office and try his excellent adjusting techniques and quick results. We believe in a results based practice with an eye on wellness and preventative care. We also offer many nutritional tidbits to better support our patients overall health. Dr. Nab's second passion is Nutrition, so don't hesitate to ask your questions.
We look forward to meeting you and helping you achieve YOUR health goals.
Dr. Charles Emms
Dr. Emms graduated from Cleveland Chiropractic College in 1993, where he was recipient of the Clinic Excellence Award and Clinic Service Award.
His years of experience in sport injuries were gained by attending to Rugby players, marathon runners, and power lifters.
His compassion for people, and their well-being is of paramount importance. His goal is to assist all patients to benefit from Chiropractic care in order to obtain optimum health.
Meet the Staff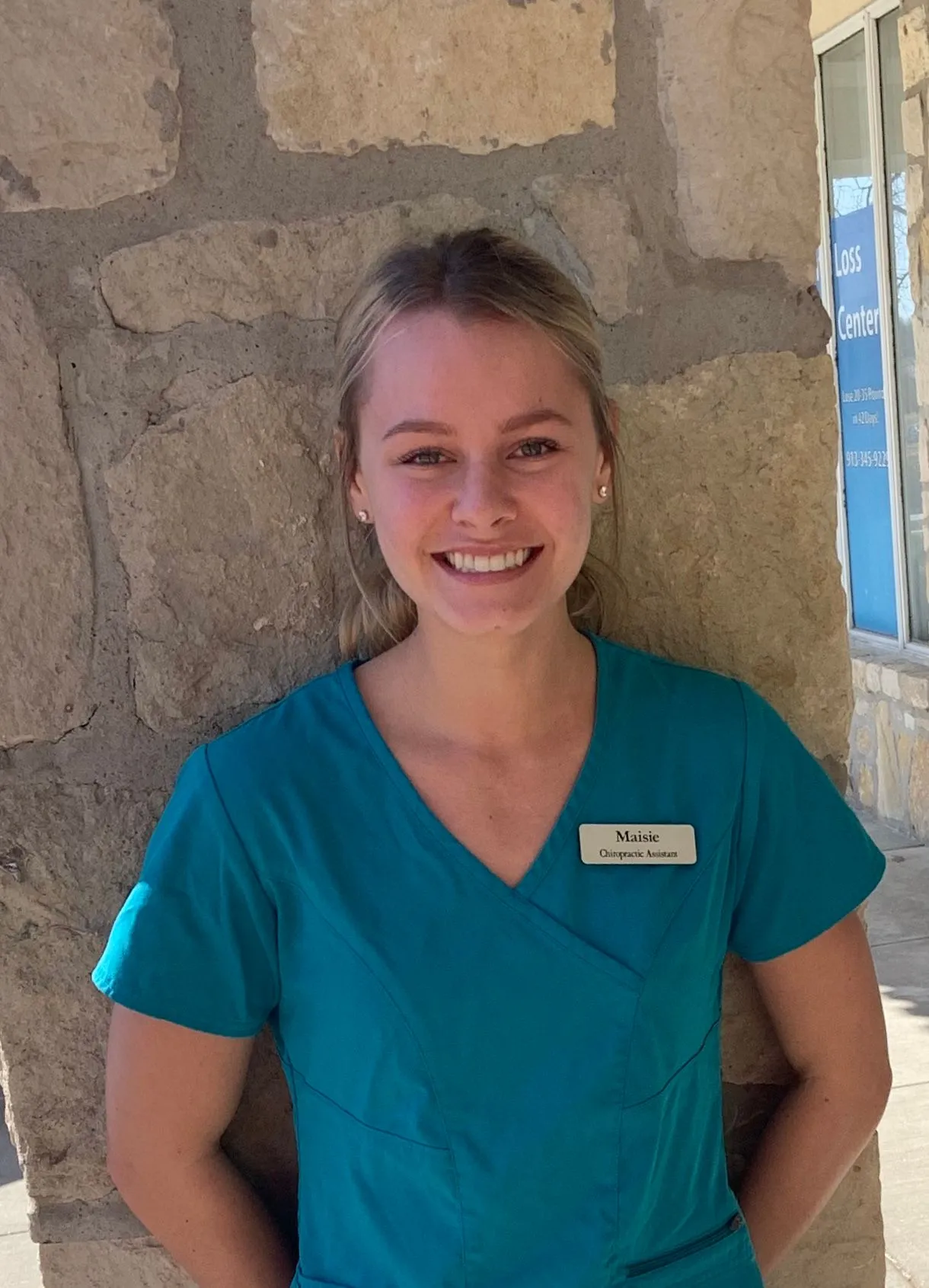 Maisie Moore, Chiropractic Assistant
Maisie joined our office in February of 2020. She recently moved from a small town in Oklahoma to join her husband in the area as he goes to Chiropractic school. Maisie is enthusiastic about joining our office and learning the daily aspects of chiropractic! She is enjoying exploring the area & her new puppy!